What we do
MITOMED+ focuses on the following types of action: improvement of public sustainable development policies, developing of joint planning tools and action plans and transfer of practices in other MED and EU regions.
The project is divided into two phases:
Testing of the set of indicators through the sustainable tourism evaluation tool, an Open platform for data indicators and developing and implementing of the Green beach model in partner regions through two pilot actions. The testing phase includes 15 destinations, located in 4 different countries and 5 different regions - Andalusia, Catalunya, Cyprus, Istria, Tuscany
Capitalising main results through their mainstreaming into regional policies and extension to other MED and EU regions.
TOURISM DATA INDICATORS
One of the main actions of MITOMED+ project include the observation and monitoring of tourism data indicators to measure the sustainability of tourism activities and their economic, social and environmental outcomes and impacts in several M&C tourism destinations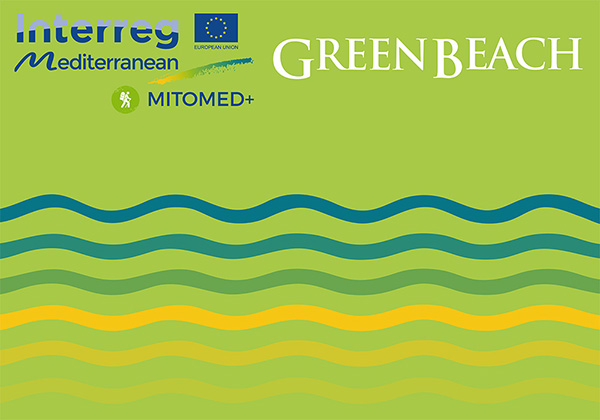 GREEN BEACH MODEL
The Green Beach Model identifies the main features of the MITOMED+ sustainable beaches. It is a tool for local authorities and beach operators that helps make better-informed decisions about managing beaches in a sustainable way, using a consistent approach.
MITOMED+ M&C MANAGEMENT MODEL
MITOMED+ M&C Management Model aims to improve sustainable and responsible maritime and coastal tourism planning in the Mediterranean area, through a series of recommendations, tools and practices based on the work done within the project, the CPMR‐IMC and NECSTouR policy works, the Interreg MED Sustainable Tourism Community results, among others.
The Model can be used by M&C tourism destinations to assure the tourism sustainability and gain competitive advantage, increasing the benefits tourism brings to the territory and the local community.