Our Story
Mediterranean is the world's leading tourism destination. Maritime and coastal (M&C) tourism in the Mediterranean basin is a growing business and a predominant source of revenue, growth and jobs, especially for young people and women. Despite many Mediterranean tourist destinations have adopted local and regional integrated strategies of tourism development, there is no real governance for tourism activities at a wider transnational level and environmental governante is in practice still very fragmented.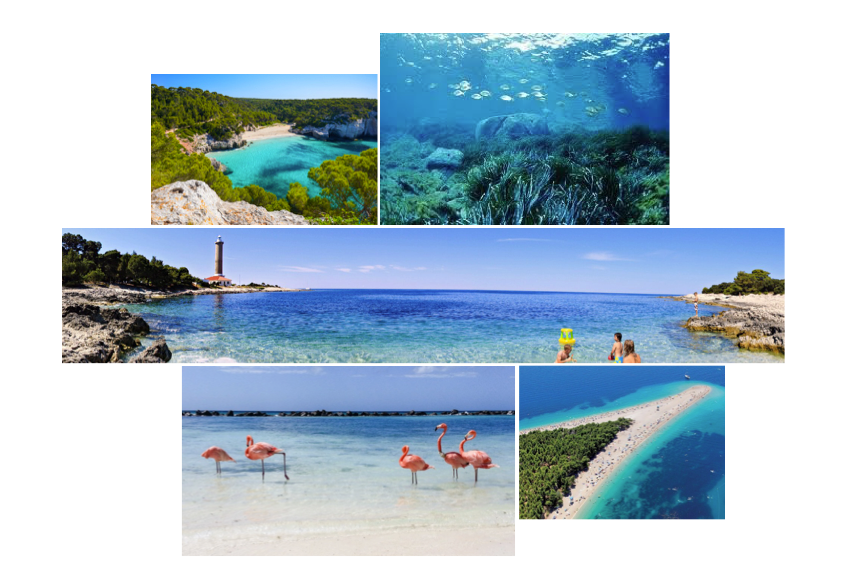 The main objective of MITOMED+ is to enhance the sustainability and responsibility in Maritime and Coastal tourism. To achieve this objective, the project intends to:
· increase knowledge and social dialogue regarding the development of sustainable and responsible M&C tourism in each partner region
· improve M&C decision making and tourism planning at destination level
· mainstream its results into local, regional and national policies
· set up a Mediterranean maritime and coastal tourism management model
MITOMED+ project, had its official start in February 2017 and will proceed with activities for a period of 36 months till end January 2020.